GiveIndia brings to you

Hafta Challenge

on the week of Daan Utsav to celebrate the very essence of giving through thoughtful and kind gestures.
On a sweet note. There's nothing that a box of sweets can't solve
End your #haftachallenge on a sweet note. Gift a box of sweets to the support staff at your workplace, the traffic police sergeant, mailman, food delivery executive etc or maybe order a dessert for a table around you int the restaurant you are dining at.
>Take a picture of the challenge completed
>Post it on social media
>Use the hashtag #HaftaChallenge and tag @giveindia on twitter & Fb / @give_india on Instagram
The #HaftaChallenge can be dangerous!

Be prepared to deal with:
- Sudden endorphins kicking in (like after a work out)
- Outbreaks of warm fuzzy feelings.
- Your ears may get filled with squeals of joy.
- You may get attacked by giant bear hugs.
Don't forget to snap a picture of your acts of kindness.
Share it on your social media handles and tag #giveindia and #haftachallenge to spread the positive message to as many people possible.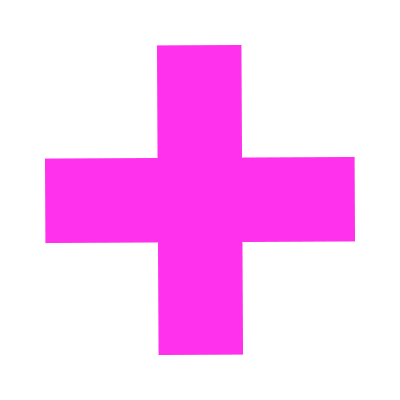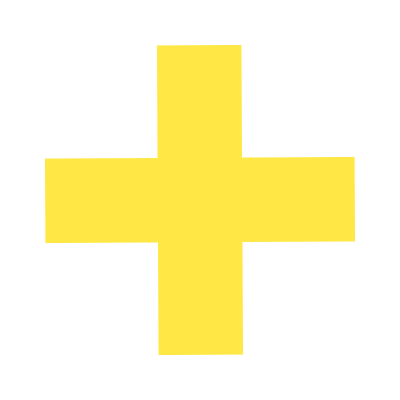 Step 1
Sign up to begin your hafta challenge.
Step 2
You will get a unique challenge delivered to your inbox every day from October 2nd to 8th. The challenges are designed to deeply connect you to the spirit of the festival and help you experience the lasting joy of giving.
Step 3
Get creative! Think of fun ways that you can do your act of the day. Once you've decided how to go about it, head out and get giving.
P.S. We will be sharing some of our favourite posts on our social media channels, so don't forget to share your stories with #HaftaChallenge and tag us in them.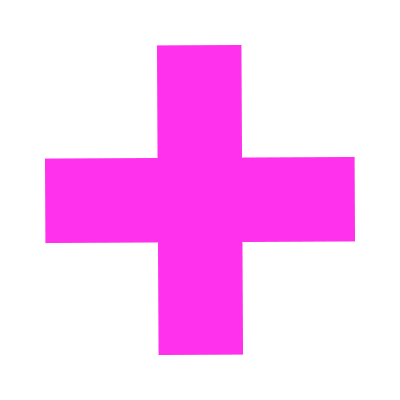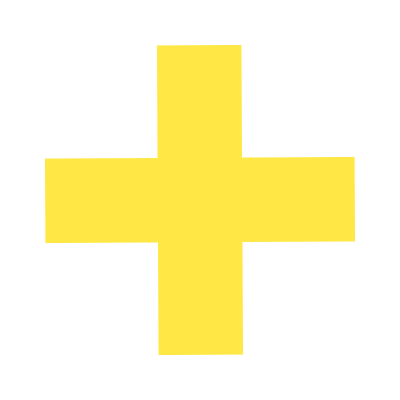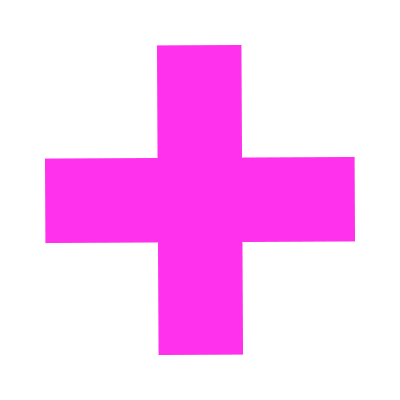 Nothing. Nada. Zilch. Zip.
Well, nothing apart from a week filled with the high of spreading love and making strangers smile, and enacting random acts of kindness.
Share this to save the penguins